For all my fellow 3 Days lovers out there! Peace!
with.subtitles.please.
This week we finally said "goodbye" to Spring with the finale of political thriller, 3 Days. Even with the preemption, I have to admit I was loathed to see it go and the drama team upped the ante by packing the last two episodes with so much action, I couldn't believe we were really heading toward the end.
I can't say that as a greedy fan, I got everything I wanted (Tae-kyung and Bo-won in every frame) but it delivered on much more fronts than I ever expected from the onset and that overall makes me and Extra Kun, of course, very happy viewers.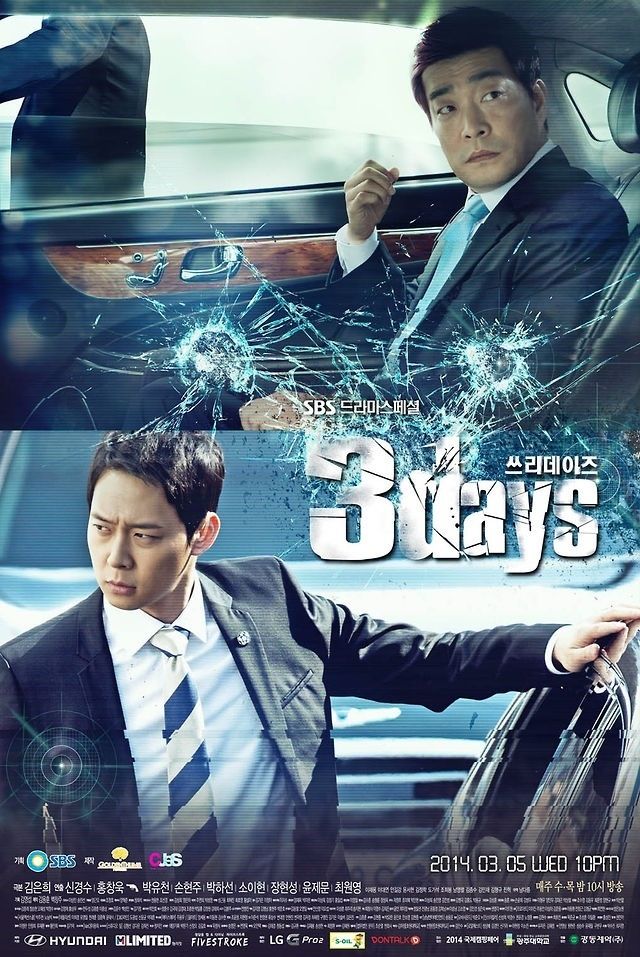 View original post 2,178 more words